A Fast & Reliable Solution to Unexpected Arrests
How Do I Get Bail Bonds in Hawaii?
Let A-1 Bail Bonds Help You with Important Bond Decisions Throughout The Hawaiian Islands
While you may understand what bail bonds are, the process itself can still be somewhat mysterious. What you know for sure is that you want to see your loved one out of jail as soon as possible.
Our Hawaii bail bondsmen understand the urgency and also know how the bail bond process in Hawaii can seem less than straightforward. At A-1 Bail Bonds, we have made it our business to simplify and help our clients to understand exactly what steps to take so that we can help fast.
How Do I Apply for Bail Bonds?
Application for a bail bond island-wide with us couldn't be easier:
If you are on and off the phone with a lawyer or your loved one, we get it. You can apply online right now.
Do you have questions or concerns that you really need to ask a live person? We understand. You can contact us by phone at

(808) 664-5010

any time.
Does your friend or loved one require an extra level of discretion? Don't worry. You can apply discretely in person at our office.
Ready to apply for a bail bond by phone? Contact us now.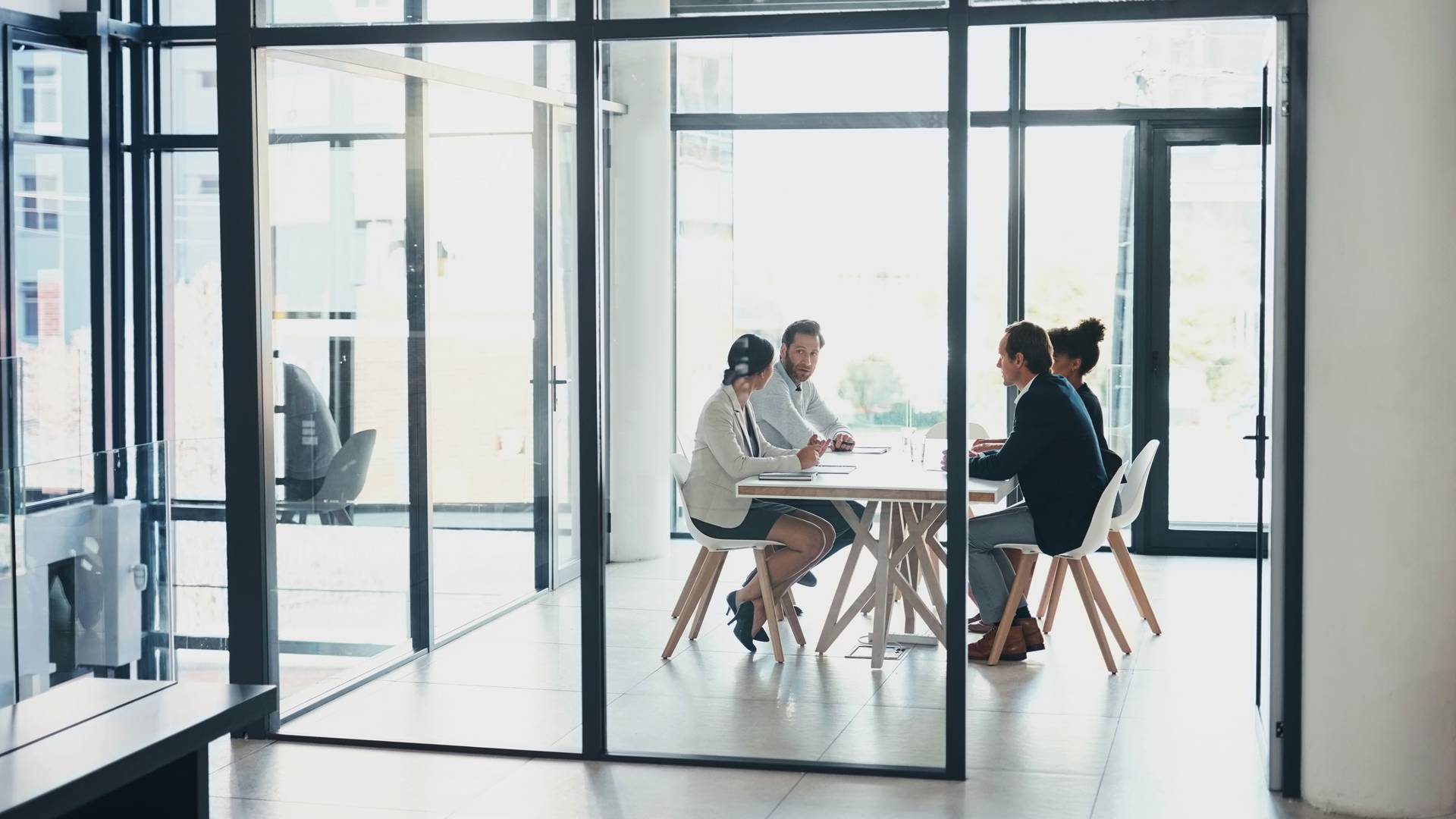 Hear From Our Happy Clients
Serving Honolulu, HI Since
"Professional, efficient and effective"

If you find yourself in a bind this is the place to handle your bond. Professional, efficient and effective these guys are top notch with decades of experience, guaranteed to serve you like family.

- Hurley F.

"Nick is honest and professional!"

Nick is honest and professional! In a stressful situation, it's important to have someone with integrity and experience who can navigate you through the process. BIG MAHALO to Nick for everything!

- HS L.

"I don't know what I would have done without them."

This is a family run business, so that helps with the trust factor. I was in a bind when my boyfriend was in a tight situation, as I had no knowledge of what to do or how to go about a solution. My friend recommended A-1 and I reached out to them reluctantly, but was so happy I did! They were very helpful, knowledgeable, and timely! I don't know what I would have done without them. 5 stars!!!

- Nicole P.

"these guys are professional and keep their word"

I found myself in a predicament and needed to help a friend out with a bail bond. A1 came highly recommended by an attorney. Nick who was my bail bonds agent was able to get my friend out within an hour and a half. I hope I don't ever need to call them again but if I do I know these guys are professional and keep their word. If you or someone you know need help with bail definitely call A1.

- Leo C.

"This place really knows the meaning of excellent customer service."

I'm so grateful a friend referred me to A-1 Bail Bonds. This was my first experience bailing someone out of jail, and it's a stressful process. Calling A-1 was the best decision I could have made. I spoke with Nick who helped me understand exactly what was happening and make a decision about how to proceed. This place really knows the meaning of excellent customer service. I definitely will refer them to friends and family in the future.

- Dorothy M.

"Best service!"

They were fast and helpful!

- Vanessa

"He's very helpful and they work super fast."

Nick is a awesome person when it comes to bail bonds. He's very helpful and they work super fast. No matter what, just know that theyre here to help you!!!

- Shenile G.

"Awesome"

Great service!

- Megan