24 Hour Bail Bonds Service in Honolulu
Fast Bail Bonds in Hawaii
If someone you know has just been arrested, we understand how stressful and confusing this can be. You may still be waiting for details and just want to see your loved one again. Preparing for their day in court can also be incredibly difficult and for most people who have had little to no brushes with the law, the bail bond process may not be clear.
At A-1 Bail Bonds, our second generation Honolulu bail bonds agents have the expertise and knowledge to answer all of your questions and help you feel comfortable with the process.
What information is best to have on hand when contacting our Honolulu bail bonds agent?
Full name, first and last, of the individual in jail
Name of the jail that they are in
Charges against the individual
Any other info you can gather about their situation
When you need immediate and reliable bail bonds, contact A-1 Bail Bonds at (808) 664-5010.
How Do I Get Bail?
In Hawaii, there are jail schedules for a majority of misdemeanor crimes. After a defendant has been booked into jail, he or she can either pay the amount of bail in cash or contact a family member or friend for help or call a bail bond agent to prepare a surety bond to cover the amount of the bail.
How Do Bail Bonds Work in Hawaii?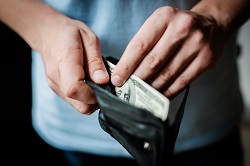 Even when sitting in jail, it is important to remember that as far as the court is concerned you are presumed innocent. Prior to any conviction, a court within the relevant jurisdiction can grant an order of bail for the accused. In this case, our experienced bail agents can stand in surety before the court for your friend or loved one to secure their release.
In this financial arrangement, the Hawaii bail bond company and co-signers attached to the bond agrees to pay the court in the event that the accused does not meet their court date. Through our bail bond service, we aim to help our clients spend as little time behind bars as possible.
How Much Will Bail Cost?
Hawaii law sets the bond premium for bail bond agents at 10 percent. For example, if the bail is set at $50,000, the defendant pays $5,000. In some cases, bail bond agents will set up a payment plan to help defendants post bail. A cash bail will cost the entire bail amount and does not involve a bail bond agent.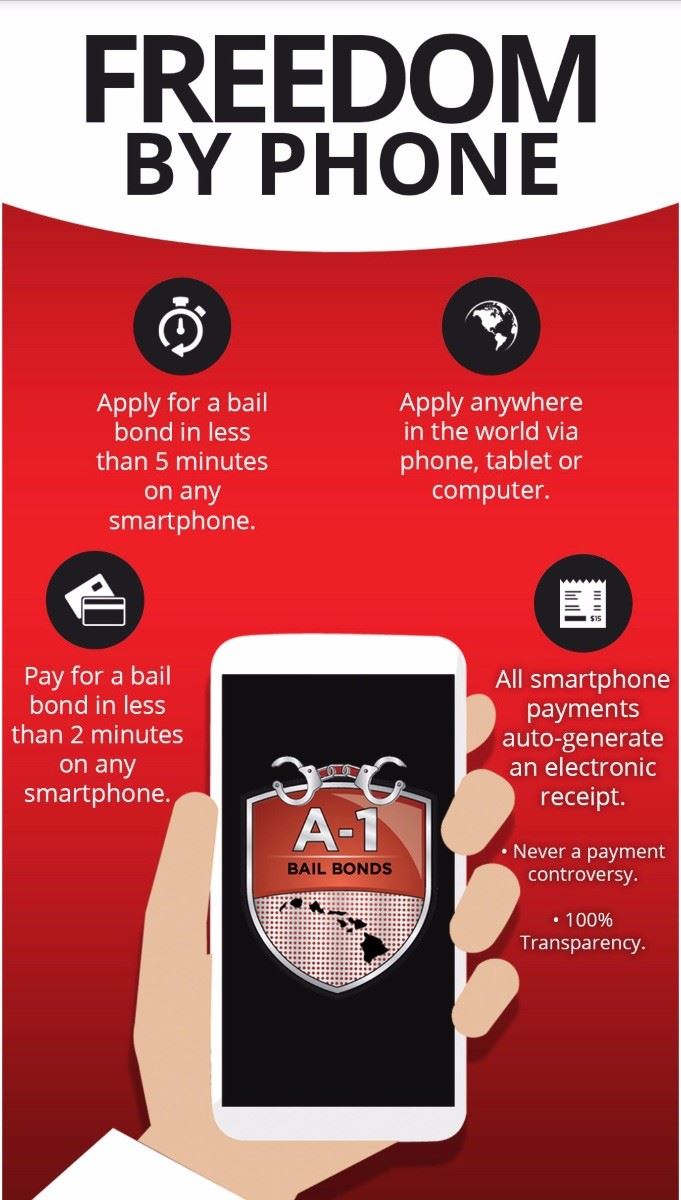 We want to answer any of your questions about the bail process in Hawaii. Contact us today to learn more.