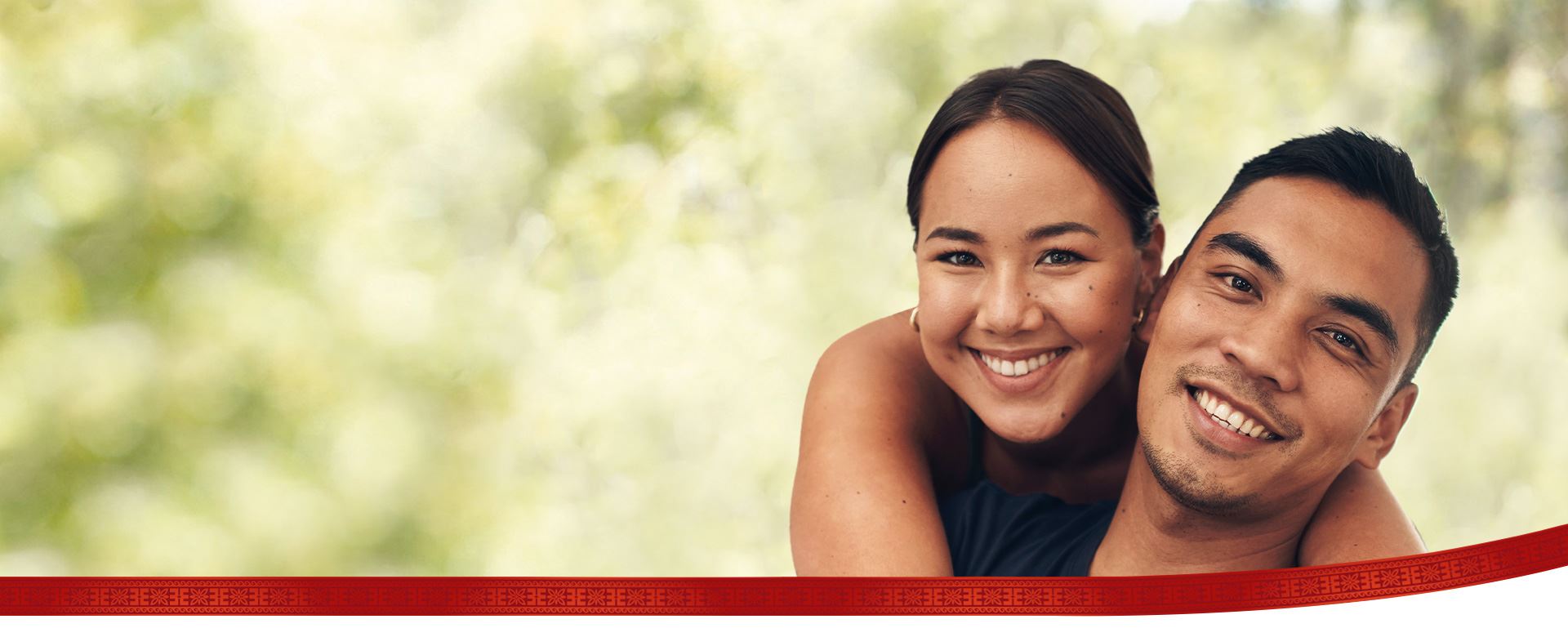 Navigating You Through the Bail Process Quickly & With Peace of Mind
The Benefits of Securing a Bond from a Hawaii Bail Agency
With bail bond services from a reliable bail agency, you can rest assured that your loved one will be able to get out of jail quickly and safely. A professional bail bondsman can provide assistance with the paperwork required for the release, help secure the funds needed for a deposit or payment, and even provide advice on what to do in order to ensure your loved one shows up for their court date.
In addition, a bail bond agency can offer financial assistance and advice that may be needed to help cover the cost of hiring an attorney or other legal services. With the right bail bond service provider, you can have peace of mind knowing that your loved one is in good hands.
Ultimately, obtaining bail bond services from a reputable bail agency––like A-1 Bail Bonds––is the best way to keep your loved one safe and make sure their court date proceeds as smoothly as possible. With the right support, you can ensure that all legal matters are handled properly and facilitate your loved one's return home.
Why Trust Us With Your Bail?
Collateral-Free Confidence

Most Bonds Don't Require Collateral

Your Satisfaction is Our Priority

A 100% Guarantee

Decades of Trust

Over 20,000 Bonds Filed Since 1976!

Seamless Application Process

Apply Anytime, Anywhere!

Efficiency at Its Best

Most Clients are in and out in Under an Hour!

Round-the-Clock Support

We're Here to Guide You Every Step of the Way
Quick Bail Bonds in Hawaii
20,000+ Bonds Successfully Filed Since 1976
Have you or a loved one been faced with unexpected legal troubles requiring jail time? Call A-1 Bail Bonds in Hawaii today. Committed to obtaining a prompt release on your behalf, we have posted over 20,000 bonds in a variety of areas, such as:
Probation Revocations
Extradition Bonds
Bail Bonds on Each Island (Oahu, Maui, Kauai, Big Island, Molokai, Lanai)
Many turn-in clients are out in under an hour! Our A-1 specialists are always available to discuss your bail bond needs, no matter the time of day. Whether you'd prefer to apply by phone, email or in-person, A-1 Bail Bonds makes it as easy for clients to attain bail bonds as soon as possible.
Because some of our clients don't have the means to pay their bail bonds in full, we offer flexible payment options to provide them with the opportunity to enlist our services the day they're needed. If you can't contribute the entire amount of your bail fee upfront, you have the option of making a down payment today and funding the rest later.
---
Need to secure bail bonds before turning yourself in? Conducting a warrant check is our first order of business. Contact us online or call (808) 664-5010 today to speak with an A-1 specialist.
---