Last week, city prosecutor candidate Megan Kau joined A1Nick to discuss her bid for Honolulu City Prosecutor. During the hour-long conversation, Ms. Kau went into great detail on her plan to address the recent spike in crime.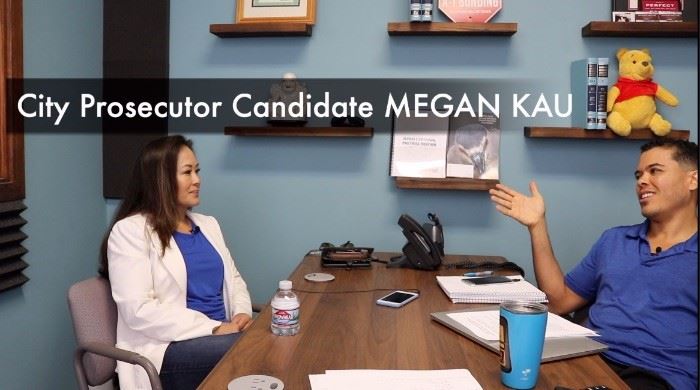 During the interview, she made her message clear and consistent: "I am running for city prosecutor. Everyone else is running for judge, or public defender, or social worker, or legislator. I am running to be the prosecuting attorney...I am here to fight for the victim."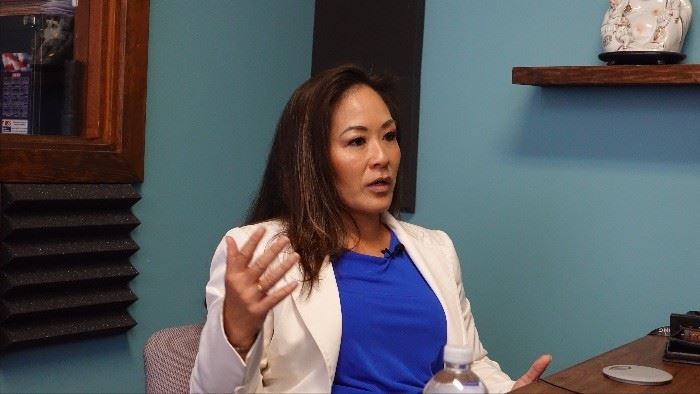 While being emphatically clear about the charging obligations of the city prosecutor, Ms. Kau also demonstrated a deep understanding of the rehabilitation necessity for those seeking help in the criminal justice system. She is a supporter of the Habilitat drug treatment program and strongly believes in the LEAD (Law Enforcement Assisted Diversion) community-based diversion program which, "is a wrap-around program. There's a social worker that reminds you about appointments, takes you to your appointments, makes sure you are getting treatment...for a lot of people, that's what they need."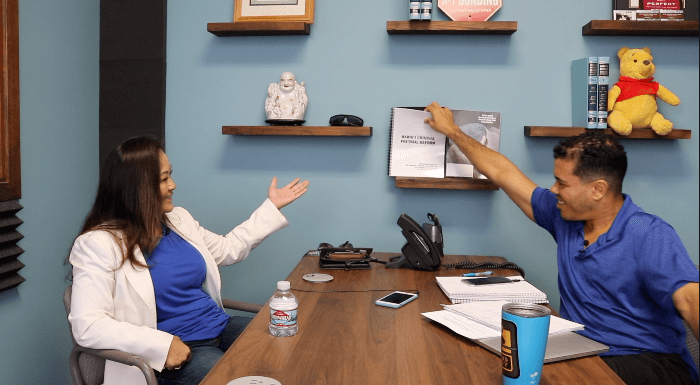 Ms. Kau quoted the Hawaii Criminal Pretrial Reform report when questioned about her stance on CASH BAIL. She endorsed the conclusions drawn from the 2-year study and specifically said, "I'm all for these ideas, getting rid of cash bail, making sure that the poor are not reprimanded more heavily...but we have to have an alternative (to cash bail) and this study, that was done on our own criminal justice system says we're not equipped for that right now."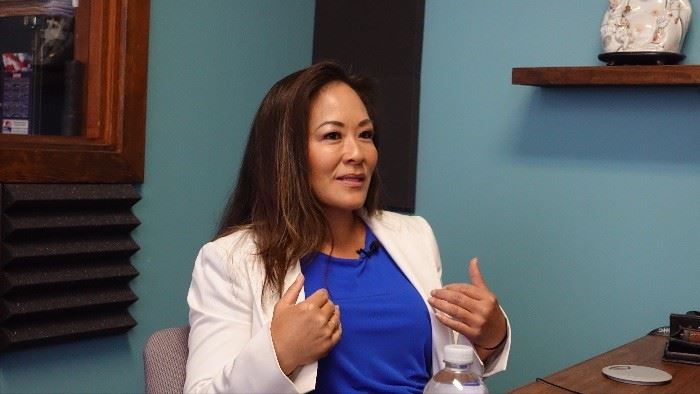 The podcast is available on several platforms: